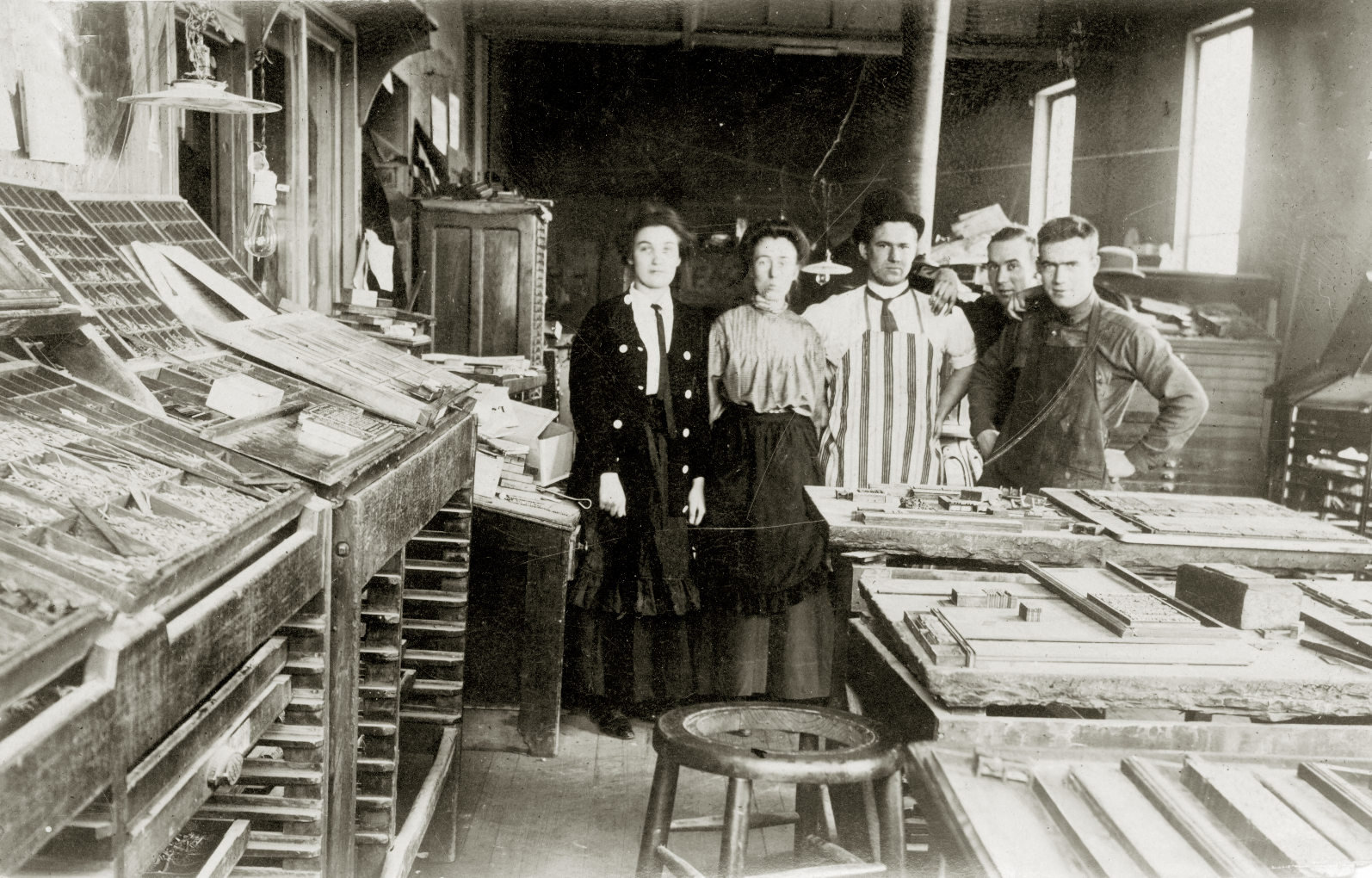 Your Commercial Printer Since 1887.
From the start of printing to the present ever changing market and technology.
You can count on Canastota Publishing Co. to handle you printing/promotional project(s) from start to finish. If you want to know where we're located, our hours of business, or simply what makes us tick, just follow the provided links for more information.
It's extremely important to us that our clients know whom they're doing business with. Once you take the time to find out what we're all about, we're confident you'll like what you see.